Welcome at
Sinister Incorporated
We are the leading specialist for all the extraordinary services you can imagine. We do not ask delicate questions about a request, we just focus on the objective. Our well-situated customers can count on our unrivaled precision and absolute discreetness. Our wide array of assets enables us to carry out all assignments in every profession imaginable.
No matter what it is, we make it happen.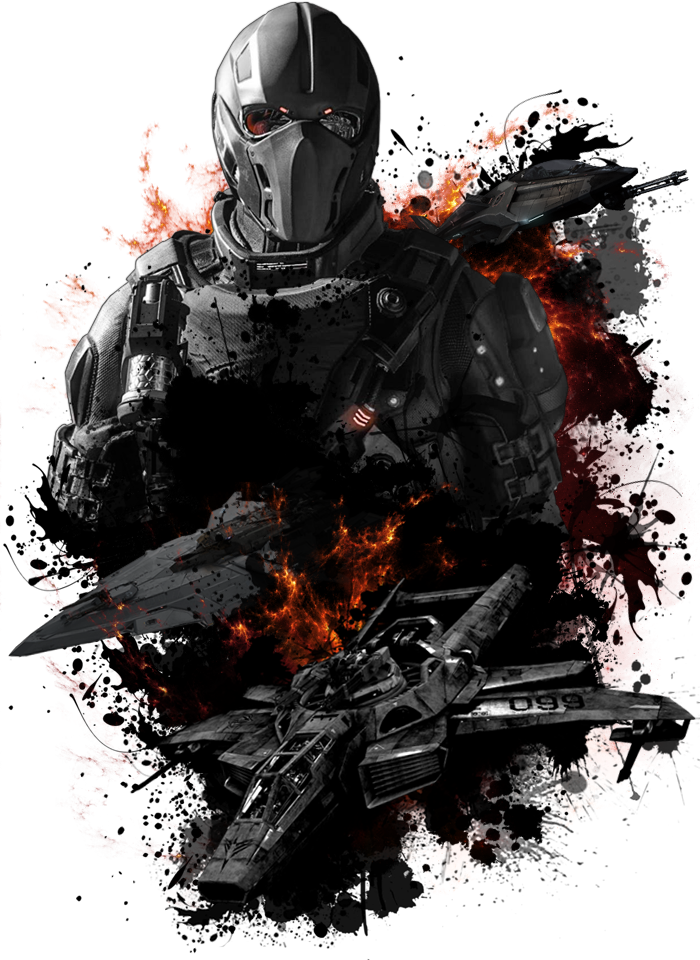 What can we do for you?
Our Services
Made-To-Order Offers
You want to get rid of an unwelcome competitor? Your enterprise needs an "accident" happening at a rivaling mining business? You are at Klescher and don't want to stay for long? We are your go to partner. We are your solution! In a short risk and cost assessment, every Sinister controller will be able to give you a quick cost estimate. Of course your inquiry will be handled with absolute discretion, so you will not face any unwanted repercussions.
Exterminate | Escort targets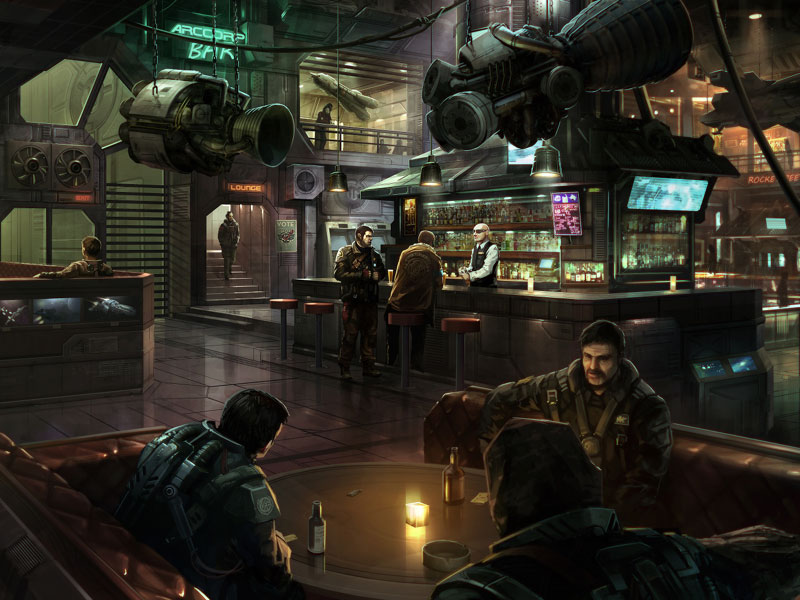 Private Military Service
Some foes are persistent and won't be disturbed by a few deaths. In this case we offer more extreme options such as system blockades, invasions or the clearing of entire solar systems. Since these operations exceed the salary level of a controller and require extensive planning and consultation, services of this magnitude are arranged directly by our company management.
Take controll over structures
Shutdown strategic points
Sinister Economics
Unser Fokus auf die autarke Versorgung des Militärs bringt eine Vielzahl wirtschaftlicher Güter und Wissenskapital mit sich. Unsere Versorgungsposten sind gefüllt mit Materialien für Reparatur, Konstruktion und Versorgung der Kaperflotten und unsere gut bestückten Waffenarsenale decken alle Wünsche ab. Um Überproduktion und die damit verbundenen Lagerhaltungskosten zu dezimieren, sowie brachliegen unserer Wirtschaft zu vermeiden, sind wir demnach gerne bereit uns auch in wirtschaftlichen Bereichen mit Ihnen in Verbindung zu setzen.
Illicit goods trade & transport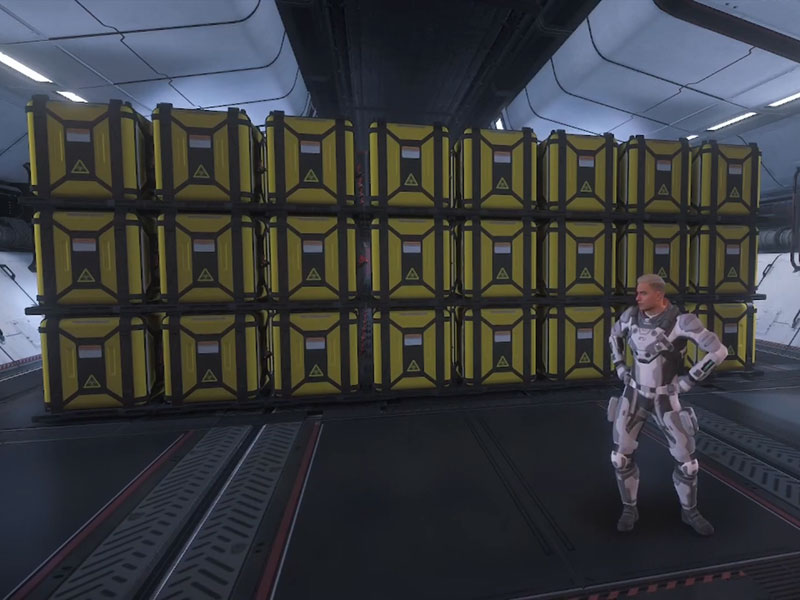 Information trading
With the nature of our enterprise comes a wide variety of information. Depending on the status of our diplomatic relation, we might be willing to trade this kind of information with you. There is also the possibility of hiring us to get specific information, or to place false information in the right place at the right time.
Trade existing information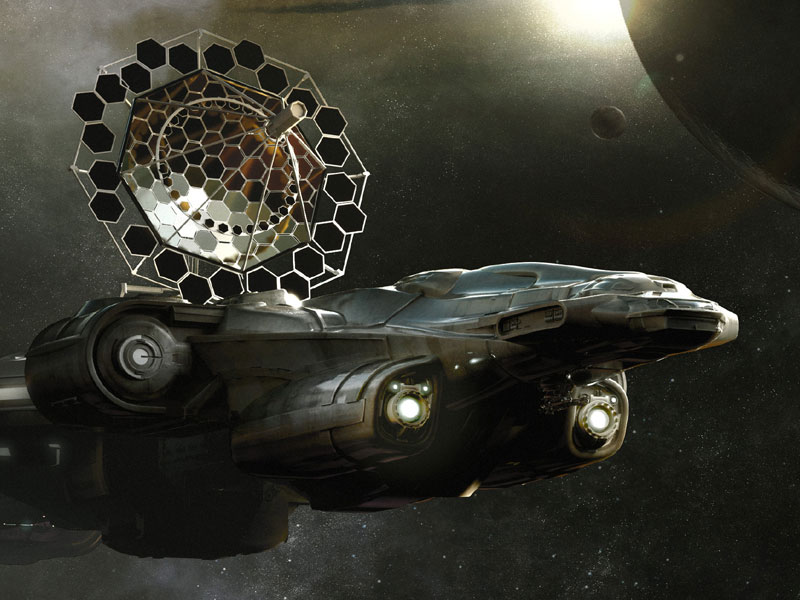 What we offer you as an employee
Our Departments
Find your limits
Special Forces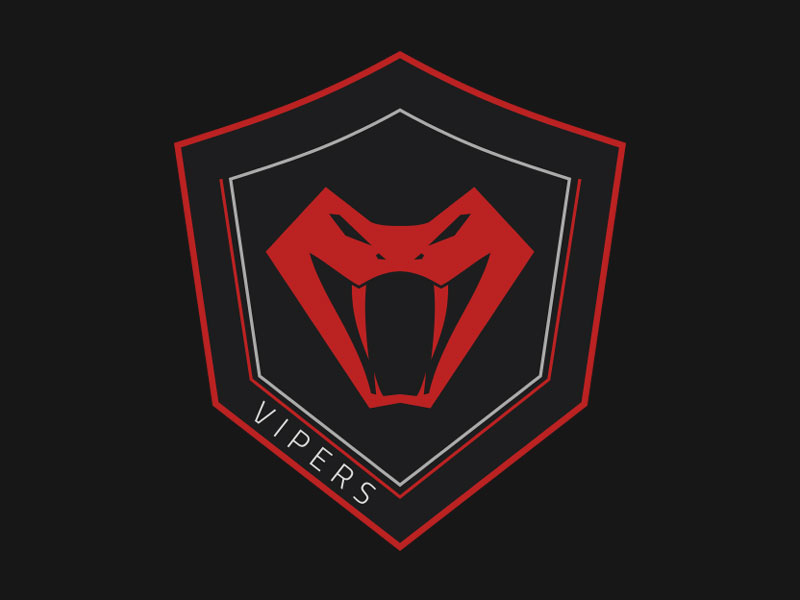 Dogfight
Vipers
Agile and Fast
The Viper Squadron is a very fast and agile fighter squadron. Their main objective is to chase and intercept prey. Usually they are used to gain space superiority against smaller targets. Float like a butterfly, sting like a bee.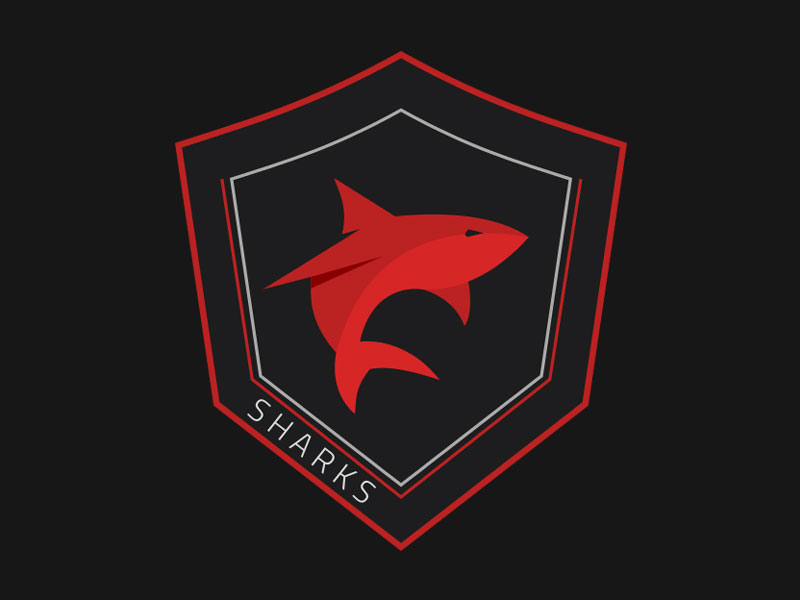 Luftkampf
Sharks
Der will nur spielen...
Dogfighting experts, specialized in medium and heavy fighters. Advanced offense and defense capabilities. They are used in point defense scenarios, for gaining space superiority and for area denial positions.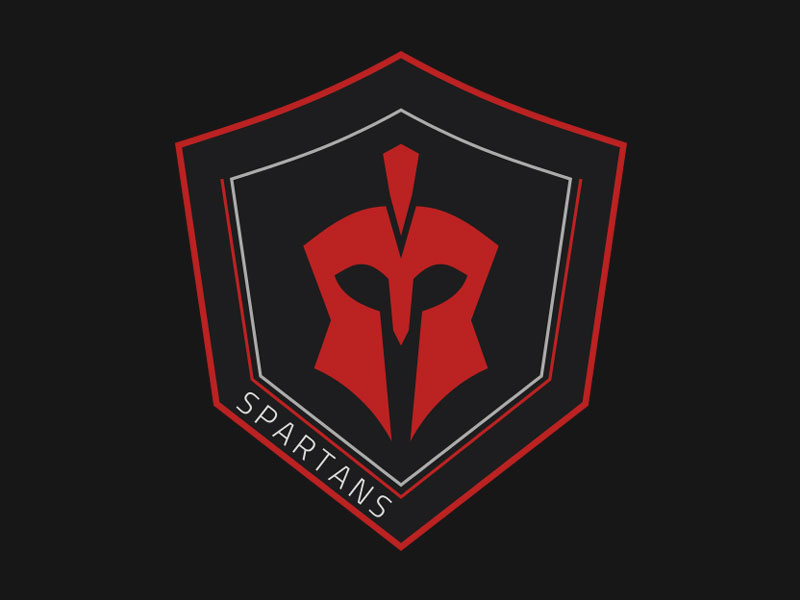 FPS
Spartans
Peek at own risk
Have you ever encounterd those who were able to shoot someone in the face, midair, during a backflip, with closed eyes? We do that too, while juggling with grenades, on a horseback. A skating horse. On fire.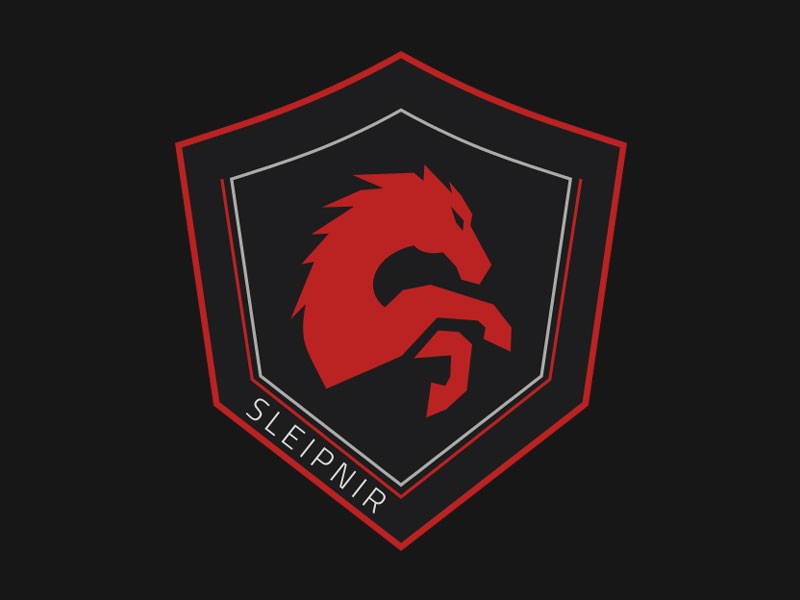 Rennsport
Sleipnir
Der Zweite ist der erste Verlierer
Sleipnir
Leitung: Hellsing
Our own racing team is sponsoring the best pilots in the world, so they can do what they are ment to do. We reject all the false accusations that Sinister is involved in any accidents that may occur. Those mines where there before.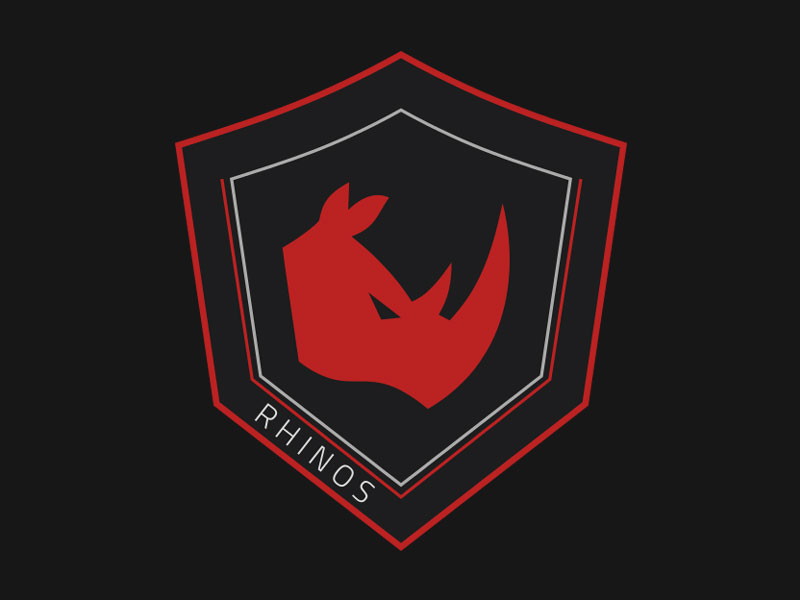 Anti Capital
Rhino
Free home delivery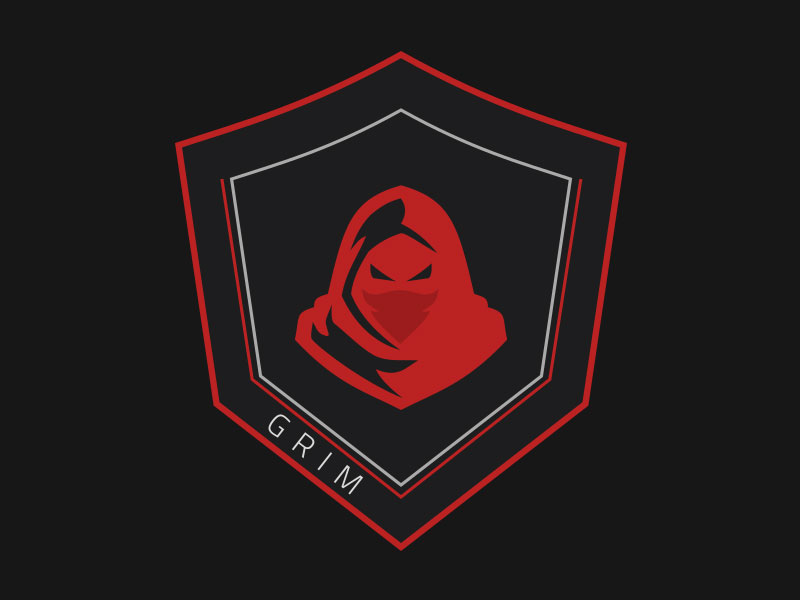 Assassination
Grim
Nothing personal...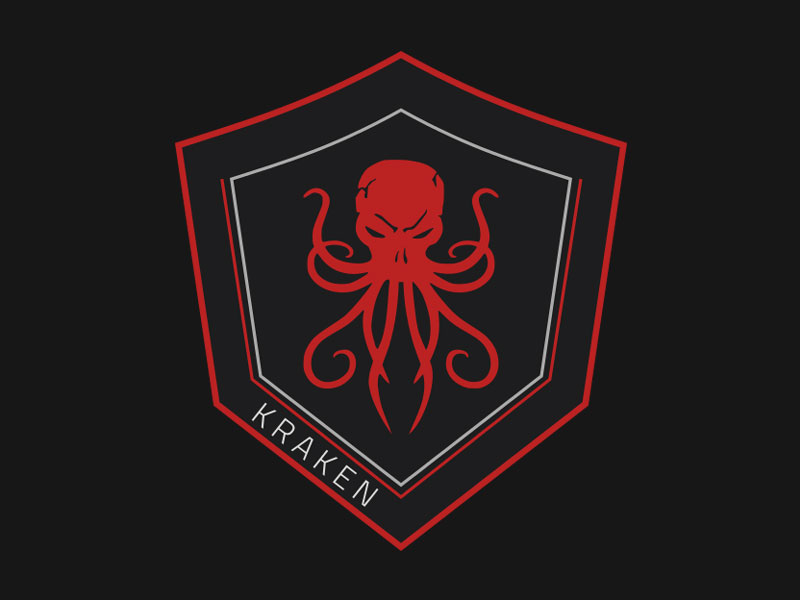 Everything
Kraken
We released it!
Kraken
Leader: Nofreatuhl
The Kraken Squadron is the top tier special force at Sinister. Ground and space combat is exceptionally good. Since they excell in all fields, they are often the spearhead in operations or the lone wolf squadron operating against all odds.
make a living without blood on your hands
Economics
The whole is greater than the sum of the parts
Sinister Alliance
Sinister Main
Main Sinister employees are still allowed to participate in another organization, as long as that organization is fully integrated into Sinisters command structure. This will enable long existing groups to still maintain forms of their camaraderie while being seen as full Sinister members with all benefits. Although, when Sinister calls, it overrides the autonomy of that group.
Sinister Auxiliary
Sinister Auxiliaries are Affiliates inside Sinister. Auxiliaries will be able to participate in both organizations, but only if said organizations leadership will follow guidelines laid out by Sinister. This will enable members to profit from Sinisters structures, systems and activities as well as some forms of protection, while maintaining a good range of independence.
Tortuga
The Tortuga Pirate Network is for major players only. If your organization is too big to be integrated into the Sinister environment and thus justifies the additional work required regarding diplomacy and communication in general, your organization can apply for a membership in Tortuga. Sinister can give admission recommendations, but the decision lies within the network.
Sinister Acquaintance
Sinister Acquaintances will be able to participate in Sinisters operations and have limited access to systems. For that, complete transparency is required to prevent conflicting interests. In their daily business an acquaintance organization is almost completely free in their decision making process. However, for security reasons, access to information is very limited.
Sinister Comm's
Sinister Comm's are the lowest possible form of cooperation. It just lists an organization in our internal system with instructions and information. There is no binding agreement, just a spectrum of Comms, ranging from "nothing has to be considered" to "do not act hostile - contact first". But these levels are handled internally and are not publicly available.
Our Allies - many more incognito
Star your career at Sinister
Contact Us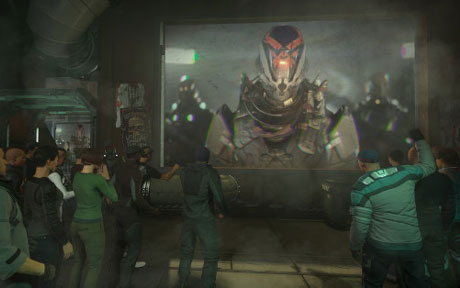 Contact options
Please choose the option that suits you most. Keep in mind though that Teamspeak is our main voice tool.
- ts3.sinister-incorporated.de
- Discord
- Mail:

The application process Send your application via the R.S.I Website or Discord.
If you want to, you can also send us a Mail at:


Even if your application is approved at first, a Teamspeak interview is mandatory to conclude the application process successfully!

You will not gain any access or full membership in Sinister Incorporated if we have not talked to you!

You dont need a written application if you directly join our Teamspeak and complete the interview there.

Teamspeak3 address:
ts3.sinister-incorporated.de

We are looking forward to seeing you!

CEO Sinister Incorporated
Hellsing